Training hard pays dividends with your results and the Kinetic Road Machine Smart trainer can help deliver this. The unit provides the most realistic indoor ride available offering unmattched stability and durability.
The Kinetic InRide Watt Meter comes with this unit (pre installed) allowing you to record accurate and consistent power data based on RPM's of the resistance unit to the APP. More details can be found by reading the Kinetic Smart Trainer App Guide. This will help you see what benefits you get.
The APP keeps you on track with built in workouts and easy upload of workout data for analysis. The freedom of user-programmable displays, a built-in workout creator, and data features as rich as a power meter costing hundreds more place the Kinetic InRide in a class of it's own. Take control of your training with the Kinetic Road Machine II Smart trainer.
Easy to Connect to Zwift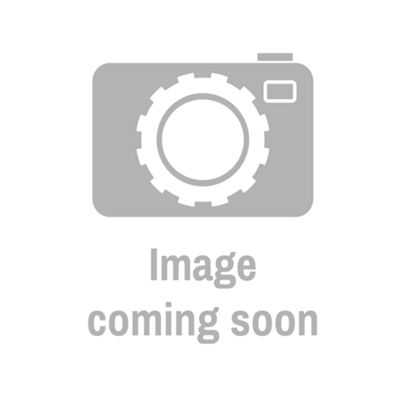 Getting started with Zwift is really easy with the Rock and Roll Smart Control Trainer. There are four options to get started with Zwift and experience the immersive training tool that's consuming the cycling nation. Simply click here to read how.
Se mere her